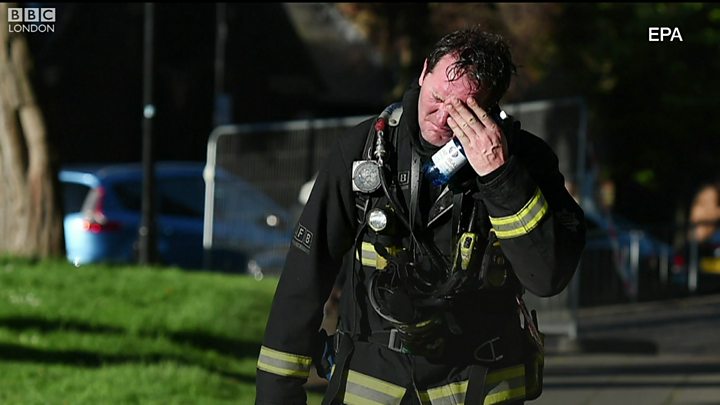 Traumatised firefighters who "saw things they had never seen before" in the Grenfell Tower blaze are receiving counselling through the fire brigade.
Deputy assistant commissioner Jane Philpott said crews had witnessed shocking scenes.
One firefighter, identified as Terry, said he had seen "nothing like it" during his 27 years in the service.
Another, Ben…
Original Article – Read More…